Top SEO Tips for Your Online Casino
Top SEO Tips for Your Online Casino
When marketing your casino, the obvious goal is to get more and more people to visit your website, register their membership and for them to try their luck against the house. With this in mind, and given today's digital culture, it is particularly important to gain a high level of visibility online. The greater your presence on the internet, the more people are likely to visit your casino. 

With online marketing changing so much in recent years and indeed continuing to do so, it is important that your iGaming website is visually pleasing and has all the relevant information and content that anyone interested in visiting would need. However, for this to happen you must have an SEO plan.

What is SEO & How Can It Help Increase Conversion Rate?
Search engine optimisation (SEO) is a general term that is used in order to describe the efforts made to help a website both get more organic traffic and become more visible online. Search engines such as Google will recognise that your SEO efforts are paying off by acknowledging your site's reputation and increasing your ranking within their results. This, in turn, leads to more visitors to your website due to your higher rankings in the search engines, which in turn means more people registering and regularly using your online casino.

Now you know exactly what SEO is, you can start to consider some of the strategies to implement to improve the visibility of your iGaming website. These can include:

1. Improving Your Website Structure/Architecture
The greater the appeal your website has to users, the greater the 'appeal' is to the likes of Google and other search engines. If users click through to the different parts of your website and spend lots of time reading the content on there (something they will do on a website with a good structure) then this likely means your site provides good quality and valuable content, which is something that search engines will reward with increased visibility in search results.

Google and other search engines have 'web crawlers' which visit and then go through a website to examine its structure. To ensure these crawlers can easily get around your website and index all the content therein, you need to ensure it is well structured. This is done by creating a URL structure that follows that of your navigation hierarchy.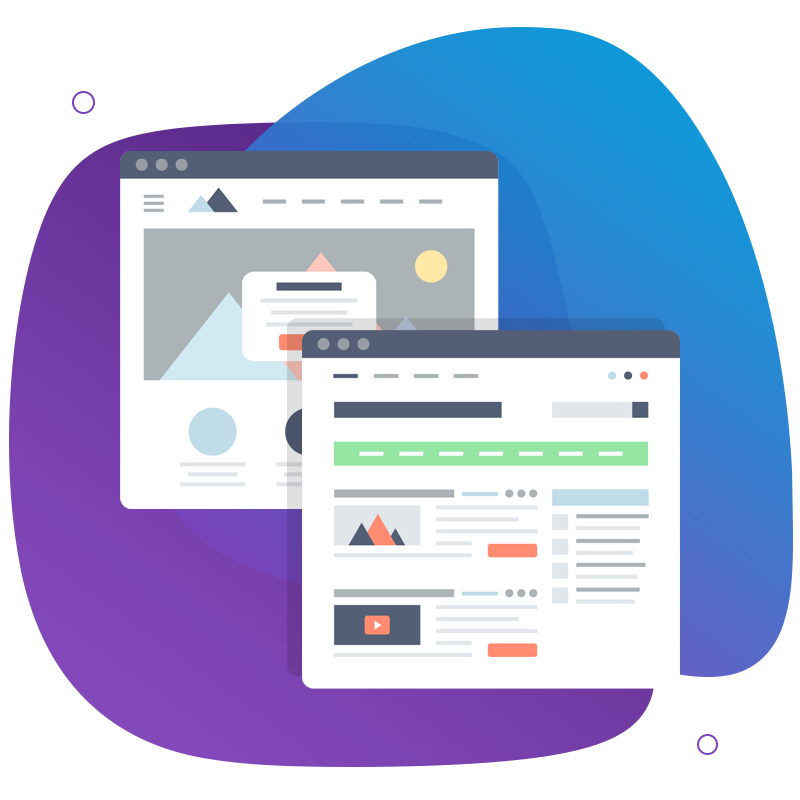 The navigation hierarchy should be made up of categories and subcategories, with a balanced number of subcategories within each and every category. Furthermore, depending on the nature of your gambling website, you may provide game information pages and various other important landing pages for users. If this is the case, you will need to ensure your internal links are easily navigated throughout the website and even linked from multiple locations to strengthen your internal link profile.

Especially within the iGaming, sports betting and casino sector; if you are planning on operating your business at a global level then executing your language sub-directories is extremely important. If your sub-directories are set up correctly alongside your language tags then you can successfully distribute personalised content to each country as well as changing currencies.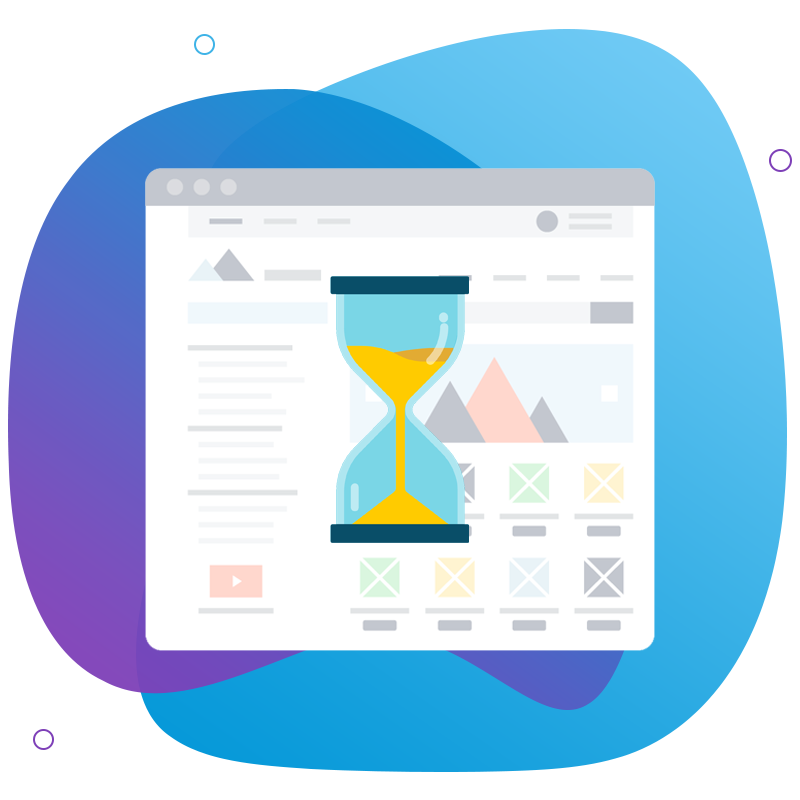 2. Optimise Page Speed
Google includes page speed in its ranking factors. As well as affecting your ranking, page speed also affects the experience of your users. If they have to wait too long for a page to fully load, the visitor will simply click out of your site and visit one of your competitors. It is therefore incredibly important that you remove all slow running elements from your website.

Some of the ways you can help increase your page speed loading times are: using a reputable host; not featuring any images that are overly large on your website (or compressing image files); hosting videos and other media on your website rather than embedding them from external websites; using only optimized apps and plugins; not having too many ads running on your website; using a simple theme; not using a lot of buttons pointing to social media accounts; and avoiding bloated code and other elements.

3. Addressing Technical SEO
This includes all elements on your website. This means things such as the content and its quality, the use of keywords, meta data and alt text. Indeed, good quality content is among the top three ranking factors according to Google. To create such content you need to ensure that you know your audience well, including what their interests are and how they react to call to actions (CTA). This will help determine the type of content you need to create.

Conducting keyword research will provide you with the words and phrases you need to include on your website to help get more people to visit it. Including direct answers and FAQs is another good way of getting keywords onto your website.

Meta data is included in the code of each page on a website to describe its various content. These elements help search engines understand what the page is about to rank it more appropriately. Similarly, alt text adds a description to any images on a website and lets search engines know what the image is showing.

As mentioned previously, correctly implemented language tags are crucial in order for search engines to understand which countries your website is targeting. Language tags can be not only target specific countries but they can also target localised content, for example Spanish speakers in Mexico (es-mx).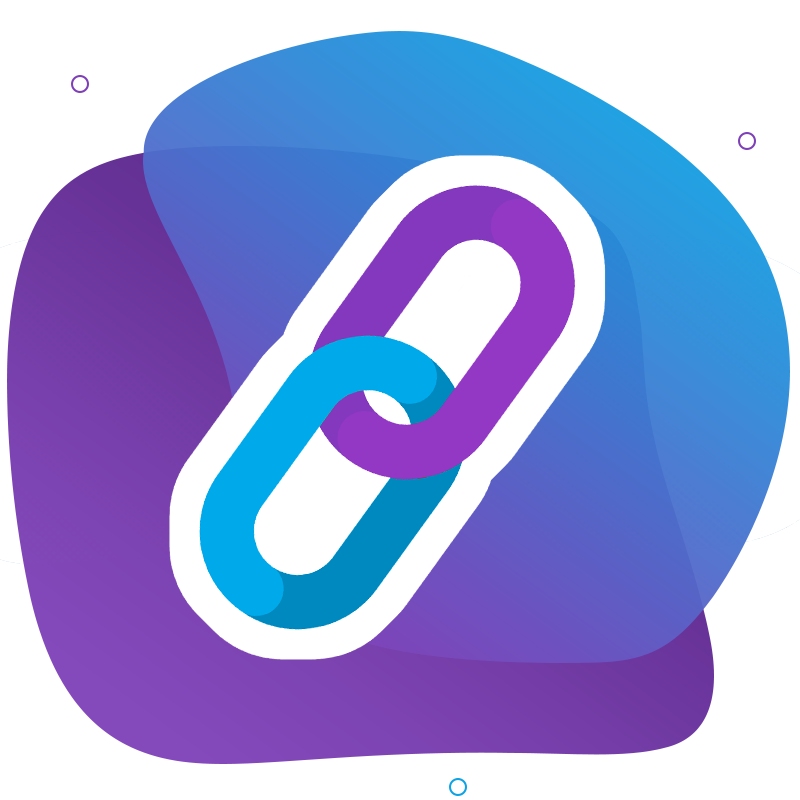 4. Building Relationships and Earning Links
Off-page SEO techniques such as reaching out to other similar websites, having a good PR presence, and using infographics are all effective ways of building relationships and earning links back to your website.The importance of this is that links from reputable websites pointing to your own illustrates to search engines that your website is trustworthy and has some authority. However, this is a technique that takes much more time and effort than those previously mentioned as you have very little control over getting these links back from other websites. If you are interested in starting link building in iGaming, read our article for more information.

Ready to get started?
By now you should have a basic idea of how to start developing your own SEO plan made up of at least some, if not all, of the strategies mentioned above. If you implement these successfully then you will begin to see more traffic to your website and more people registering.

If you feel you have implemented most of these changes, or want to know why your casino isn't ranking, take a look at some of our other articles on iGaming today or better yet, give us a call on 01642 664550.

Latest From The Sayu Blog
Here's What People Say About Us
Knowledgeable
We cant thank Sayu enough for all of the great support over the years and now even more the transformation of our Google Adwords account. Catherine has managed to drastically improve our conversions and reduce the cost at the same time! Many thanks again to the great team at SAYU!
stephen
Outstanding!
Knowledgeable, professional & reliable. We are in safe hands!
Grant Wallett
Customer for over 8 years
We have been working with Sayu for over 8 years and have enjoyed a consistent, professional service on all one off projects and repeat services from SEO, PPC and shopping feeds to hosting.
J Duggleby