Why Your Casino isn't Ranking
Why Your Casino Isn't Ranking
(and What You Can do About It Now)


Competition within the igaming market is intense, however, competing with the big casino and betting brands is possible. The big brands may have larger budgets for gaining brand recognition, but SEO gives the less recognised brands the opportunity to compete in this very popular space.
‍
While igaming SEO generally follows the same general principles of search engine optimisation used in other industries, there are some key issues that crop up regularly amongst igaming platforms, which when fixed can set your website apart from the competition:



Weed out the duplicate content
As a modern webmaster, curating your content should be a prime directive – rather than a mere afterthought. Simply republishing the same content as your competitors doesn't give your users (or search engines) a unique experience. Search engines reward unique content, therefore if your pages describe your games and offerings in exactly the same wording as your next competitor, the search engines have no reason to rank your site ahead.


From your on-site game descriptions to your blog posts, be sure to publish unique content. This could mean rewriting some parts of your website, but it's worth it!


Pay close attention to your key landing pages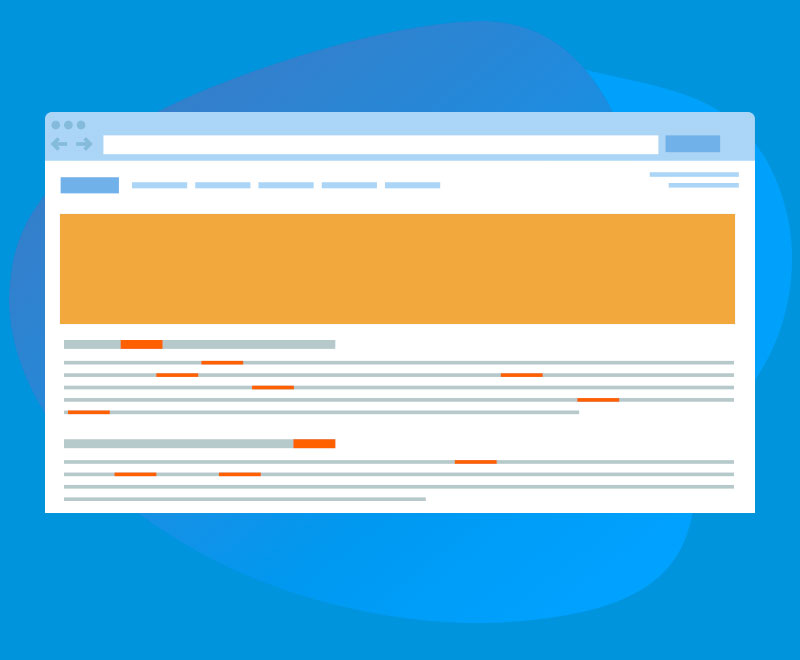 While every single page on your casino should be carefully crafted to deliver value to the reader, you really have to double up on your efforts when it comes to your key landing pages. These pages will likely be your main money makers, so you have to carefully dress them for success. This involves on-going content optimisation where you keep looking for ways to improve the effectiveness of those pages towards their intended goals. 

In some cases, search engines may find JavaScript inaccessible or difficult to read correctly, therefore you really have to take this into account and ensure there are accessible alternatives built to act as landing pages. If a search engine can't crawl the page, it certainly won't understand what the page is about and rank it accordingly.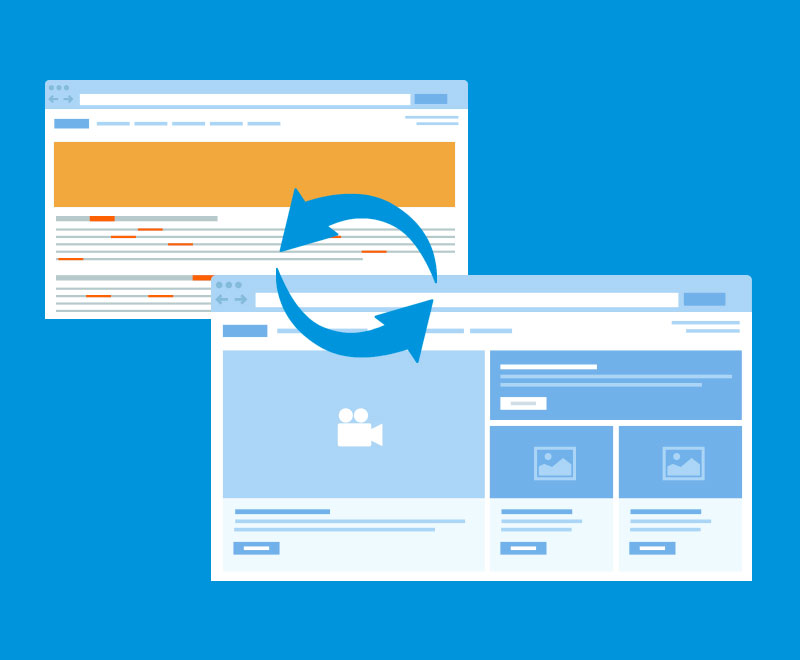 Take the time to keep your sitemaps updated
Another important aspect of SEO that's often overlooked is to create and submit accurate sitemaps that are always up to date. This is particularly relevant in casino websites since games are often changing and they rely on dynamic web pages with flashy and unusual structures meant to attract the attention of the visitors. While it's a good thing to look for ways to stand out from the competition, it's very important to ensure the structure of your pages are crystal clear to search engines, so that all pages will be properly indexed. Your pages won't show up anywhere on search results unless web crawlers are aware of their existence, so you should use your sitemaps to make sure the connection is properly made.


Help Google understand where your target market is located
It's not uncommon in igaming for a site to target more than one country / language. Sports betting and online casinos have become huge worldwide, so it's understandable that operators want to reach as much of this audience as possible.


It is therefore important to understand the most suitable way to successfully reach this audience via organic search. Hreflang tags can be used successfully on a site to help search engines understand the relationship between different versions of your pages that target different languages / countries.  Whichever global SEO strategy you choose, it's important to help the search engines understand the relationship between the multiple language and location versions.



Market your content to earn backlinks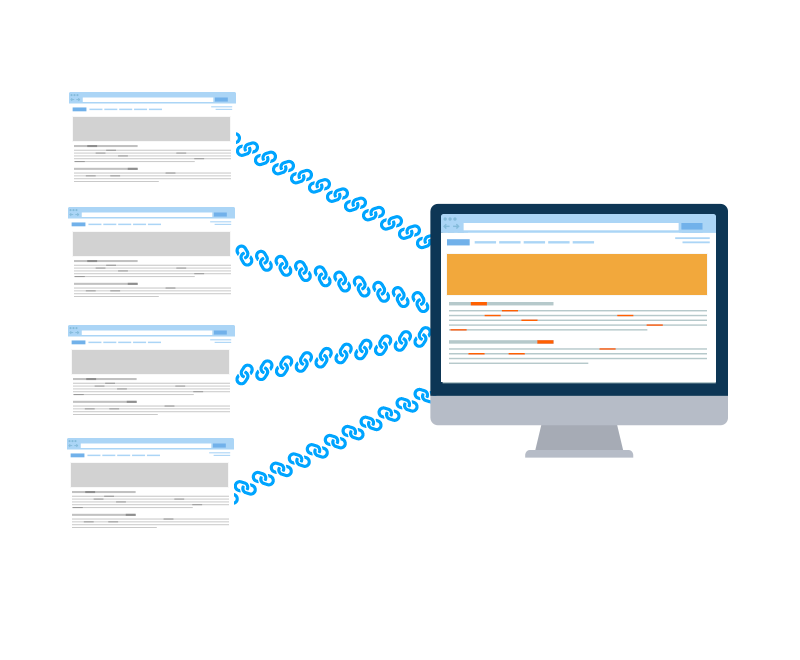 Backlinks are still an important ranking factor in SEO, however, it's important that backlinks are acquired in the right way.  Google has become sophisticated at identifying unnaturally acquired or paid links, or links generated in high volumes from automated networks, and as a result discounts any benefit from such links. In some cases, if a site has too many low quality links and exceeds what Google deems acceptable, a site can have a manual action applied to it by the search engine's webspam team, which can have long-term consequences and a dramatic reduction in organic traffic.


A handful of good links from high quality websites can have a much better impact than hundreds of links from low quality websites.
‍
One of the main challenges in igaming SEO is the unwillingness of influencers to link to gambling sites, which is why it's important for content in this sector to be incredibly shareable. As a result, a website can gain a natural stream of relevant backlinks and referral traffic, and never needs to worry about falling foul of Google's guidelines.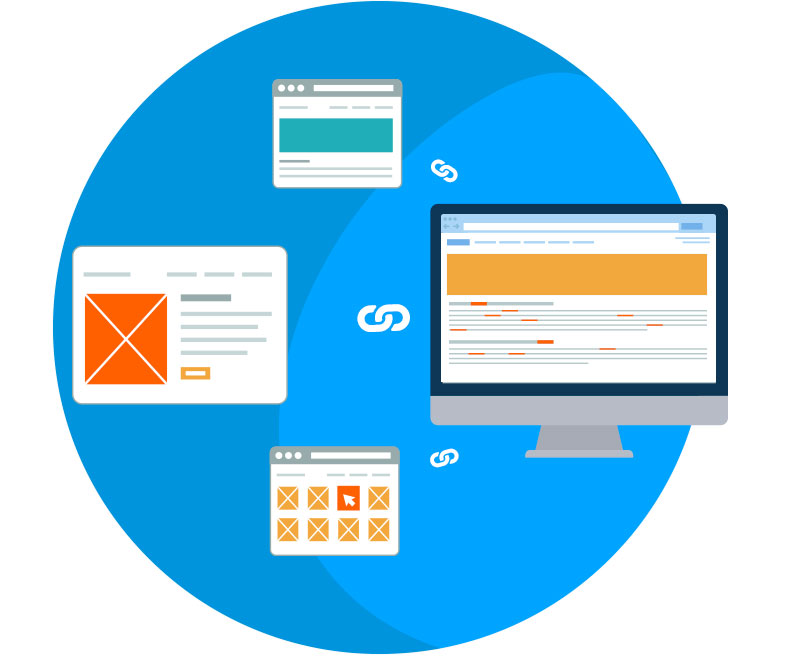 Summary

If you want to compete in the igaming sector, we hope this article has helped to illustrate some of the common issues that could be holding your online casino back. 

To find out more about our full igaming SEO service browse our website, or get in touch.  


Latest From The Sayu Blog
Here's What People Say About Us
Knowledgeable
We cant thank Sayu enough for all of the great support over the years and now even more the transformation of our Google Adwords account. Catherine has managed to drastically improve our conversions and reduce the cost at the same time! Many thanks again to the great team at SAYU!
stephen
Outstanding!
Knowledgeable, professional & reliable. We are in safe hands!
Grant Wallett
Customer for over 8 years
We have been working with Sayu for over 8 years and have enjoyed a consistent, professional service on all one off projects and repeat services from SEO, PPC and shopping feeds to hosting.
J Duggleby