Sayu Named as an Official Google Adwords Premier Partner for 2023
Sayu has been named a
2023 Google Premier Partner
March 2023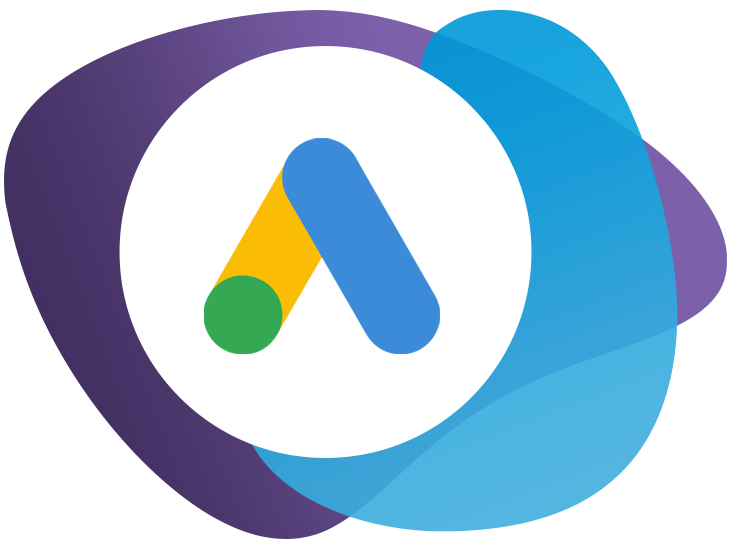 Stockton-based digital agency Sayu has achieved 2023 Premier Partner status in the Google Partners programme.
Sayu's team of experts provides management of Google Ads for all types of businesses, whether it is E-commerce or B2B, large or small, with either a national or local focus. With almost 20 years of experience, they have an excellent knowledge base on all aspects of Google Ads.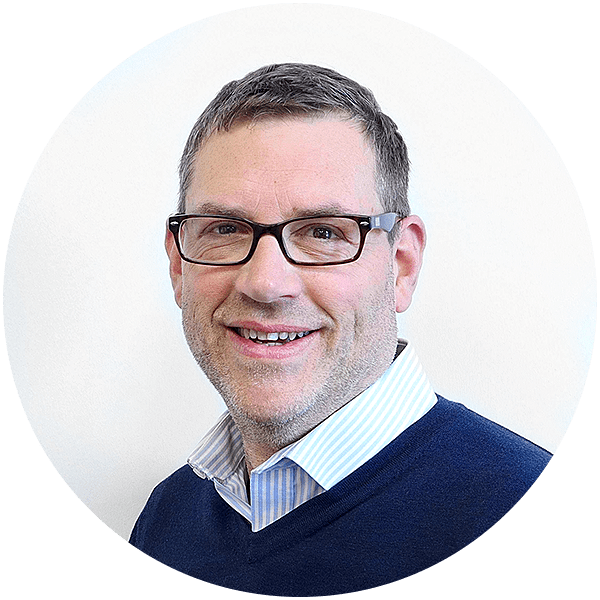 'Sayu is proud to be recognised by Google as a Premier Partner. This achievement is a testament to our commitment to delivering exceptional results for our clients and our expertise in digital marketing.'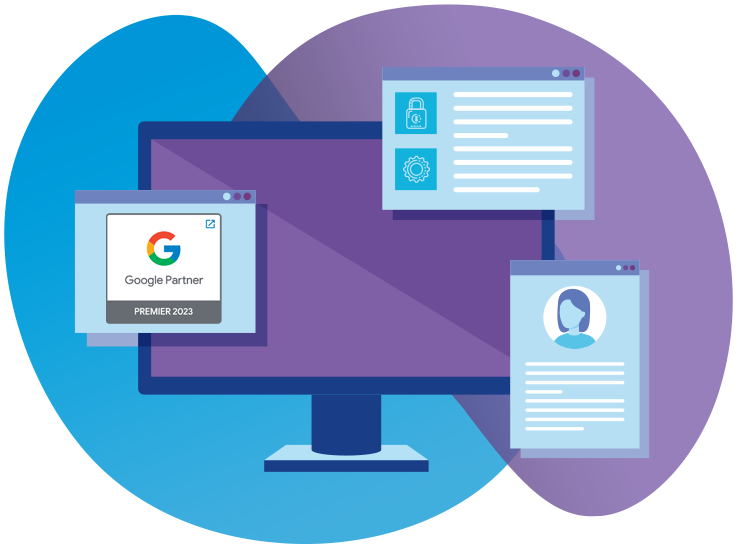 This month, Google recognised the achievements of top-performing digital marketing partners across the globe by awarding Premier Partner status as part of the Google Partners programme.
The Google Partners programme underwent significant changes in 2022, including redefining what it means to be a Premier Partner, through advanced programme requirements and offering Premier Partner benefits to promote growth and success with Google Ads. In 2023, the programme continues to support its Premier Partners and their clients.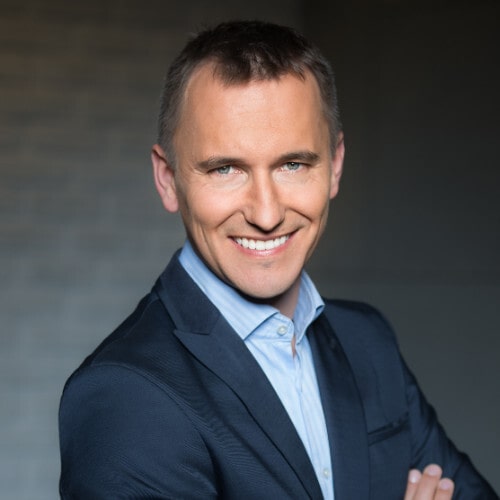 'Congratulations to our Premier Partners for 2023. These companies are among the top 3% of Google Partners in their respective countries – including the UK. It's a true accomplishment, one that signals their leading expertise in Google Ads, in forging new client relationships and in helping clients grow. We look forward to supporting them as they help their customers build smart online strategies and drive long-term success.'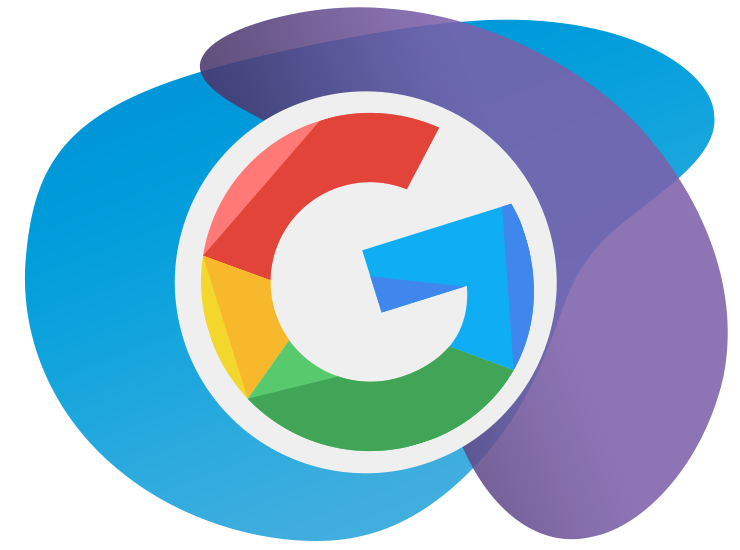 Sayu is part of a select group of Premier Partners in the Google Partners programme. This programme is designed for advertising agencies and third parties that manage Google Ads accounts on behalf of other brands or businesses. Its mission is to empower companies by providing them with innovative tools, resources and support to help their clients succeed and grow online.
Sayu is a full-service digital marketing agency offering PPC services as well as SEO, Social and Web Development. They have a close-knit team of experts that relish a challenge and enjoy getting to know every business we work with. They help to bridge the gap between our clients' needs and the digital marketing world to achieve results. Explore the full range of offerings on their website.
Sayu is a full service digital marketing agency with 20 years of experience in delivering digital marketing campaigns for businesses of all sizes, from startups to global brands. Proud to be recognised by Google as a Premier Partner, being among the top 3% of Google's partners in the UK
Latest From The Sayu Blog
Here's What People Say About Us
Knowledgeable
We cant thank Sayu enough for all of the great support over the years and now even more the transformation of our Google Adwords account. Catherine has managed to drastically improve our conversions and reduce the cost at the same time! Many thanks again to the great team at SAYU!
stephen
Outstanding!
Knowledgeable, professional & reliable. We are in safe hands!
Grant Wallett
Customer for over 8 years
We have been working with Sayu for over 8 years and have enjoyed a consistent, professional service on all one off projects and repeat services from SEO, PPC and shopping feeds to hosting.
J Duggleby