Helpful SEO Tools for the Online Casino & Sports Betting Sector
Casino SEO remains incredibly useful for attracting newcomers to online gaming to your site as well as winning custom from more experienced players.

What's more, it is just as important for up and coming brands as it is for more established ones to maintain their position. Nothing stays still for long in igaming SEO, after all. What are the main tools marketing professionals should have a good working knowledge of these days to improve their presence online?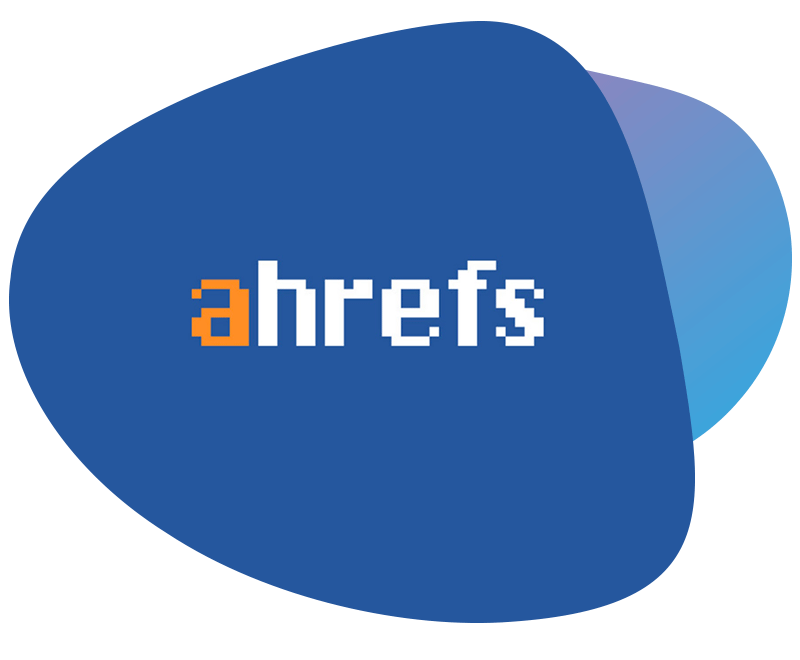 Ahrefs
Ahrefs.com is one of the largest crawling tools on the market and therefore holds a huge amount of helpful data! The tool is especially helpful for keyword research across many countries, and discovering the best keywords to target. From a competitor analysis perspective, there's a whole host of helpful data to get your teeth into, including competitor backlink analysis, rank tracking and viral content research.

Google Search Console

Google offers this to every website owner for free.  All you need to do is verify site ownership and you're up and running.  It's particularly helpful for understanding how Google interprets your website and understanding why the search engine might not be crawling and indexing your full site.  SItemaps are submitted via Google Search Console, and you can also track the performance of your site, in terms of impressions, clicks and search queries sending your site traffic.  For online casinos targeting multiple countries / languages, Search Console is particularly helpful for monitoring hreflang mark up and geo targeting your root domain.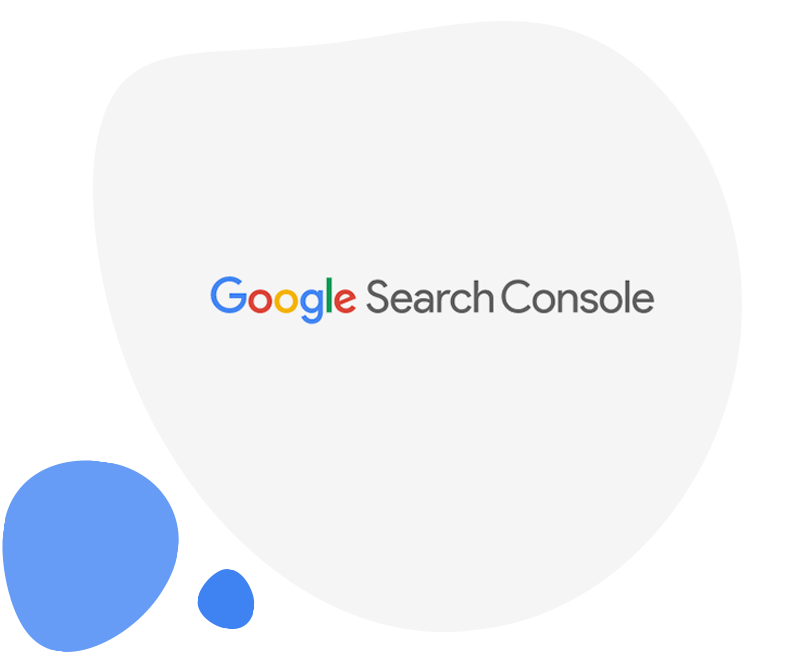 Screaming Frog 

This tool is an absolute must for identifying technical issues and quick fixes, and getting a general overview of problem areas on your site.  For online casinos this tool is particularly helpful for identifying javascript heavy pages search engines are unable to access and crawl.  It's also great for flagging up duplicate meta tags and potential canonical issues.


Google Analytics

Another free tool from Google that is invaluable to any website owner and digital marketer.  Essentially, Google Analytics enables you to dig deep into how your visitors traverse and use your website, which pages are your most popular and where your traffic and conversions are coming from.  You can analyse bounce rate by page, conversion by device, what users are searching for on your site, which pages on your site has the highest exit rates, and so on.  The opportunities are endless.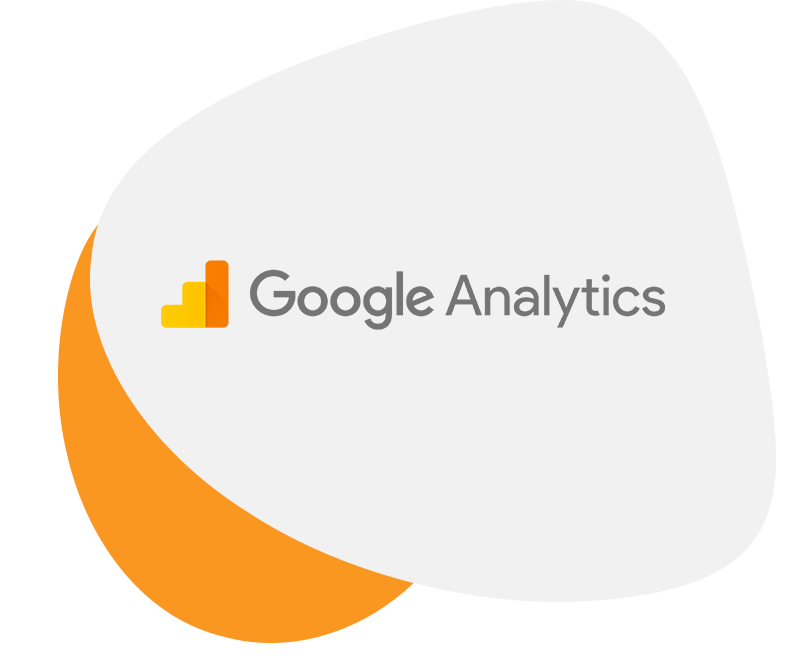 Majestic SEO 

If you're wanting to compete in the igaming sector, link building and content marketing needs to be part of your strategy. Majestic SEO is a very helpful tool for analysing both your own backlinks, as well as your competitors'.  There's a great feature that allows you to input your own website against your competitors to get an accurate comparison of metrics such as referring domain count, trust flow, backlink count.

Siteliner

Duplicate content is prevalent across the igaming sector.  From slot game information to casino reviews, duplicate content that appears on your website, as well as other casinos out there will do you no favours.  Siteliner is superb at identifying duplicate levels, and displays the ratio of duplicate content occuring at page level.  Identifying and remedying duplicate content improves the likelihood that your site will rise above the rest organically.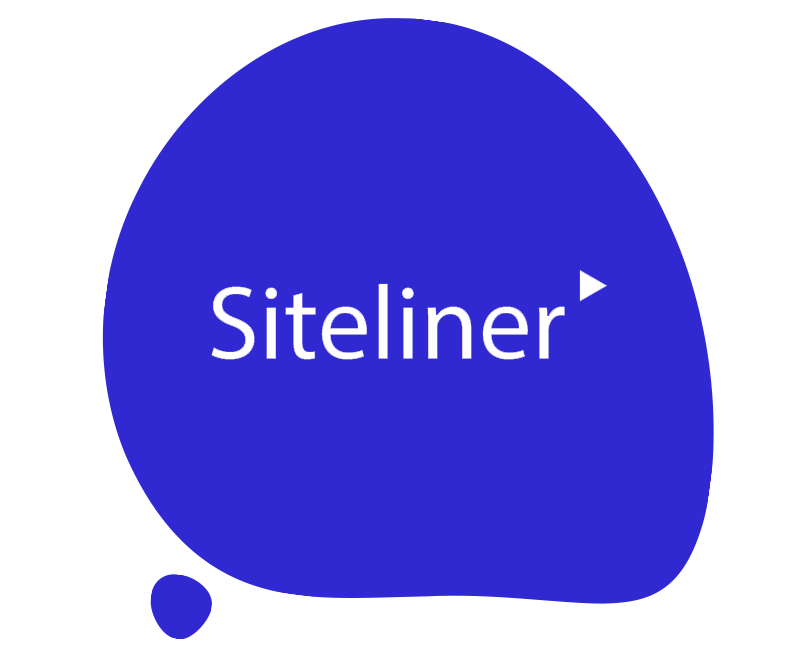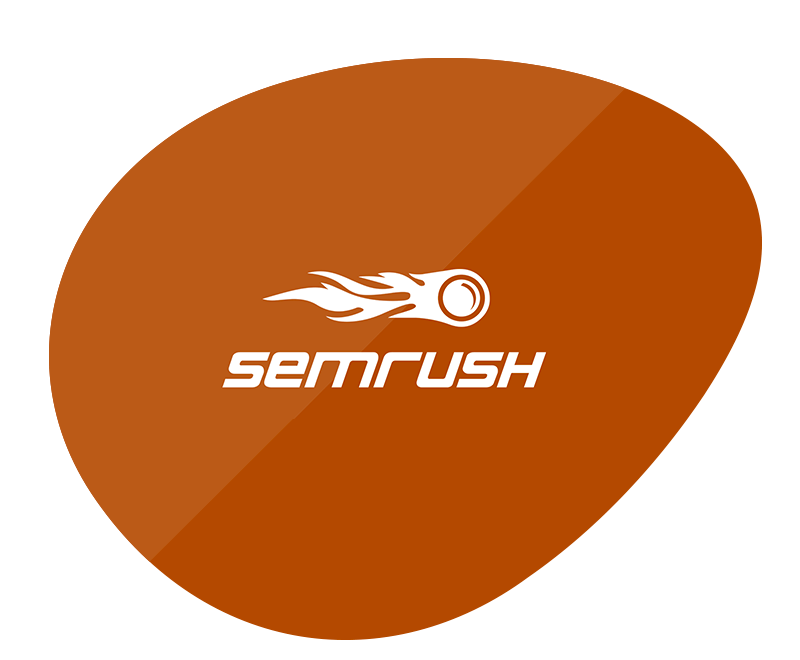 SEMRush

An all-in-one marketing toolkit is how SEMRush.com is marketed which is a very fair description of the service on offer. Like Ahrefs, SEMRush provides cross-border market analysis so you can continue to benchmark your casino SEO strategies against direct competitors and those in other territories.   There's also a very good keyword research tool that enables you to identify keywords and keyword groups worthy of optimisation.


Answer the Public

This online service is incredibly popular for developing a sound understanding of the sort of questions and long-tail enquiries users enter into their search engines. Simply enter relevant keywords into answerthepublic.com and the service will come up with a wheel of questions that relate to that term. This allows you to write answers to these questions – or even pose them yourself – in your online content.
‍
When you are including landing pages and blog posts as a part of your igaming SEO strategy, knowing the exact wording of questions is really helpful. It allows you to hone in on the sort of queries that people genuinely want to know answers to and, thereby, provide content which is really helpful.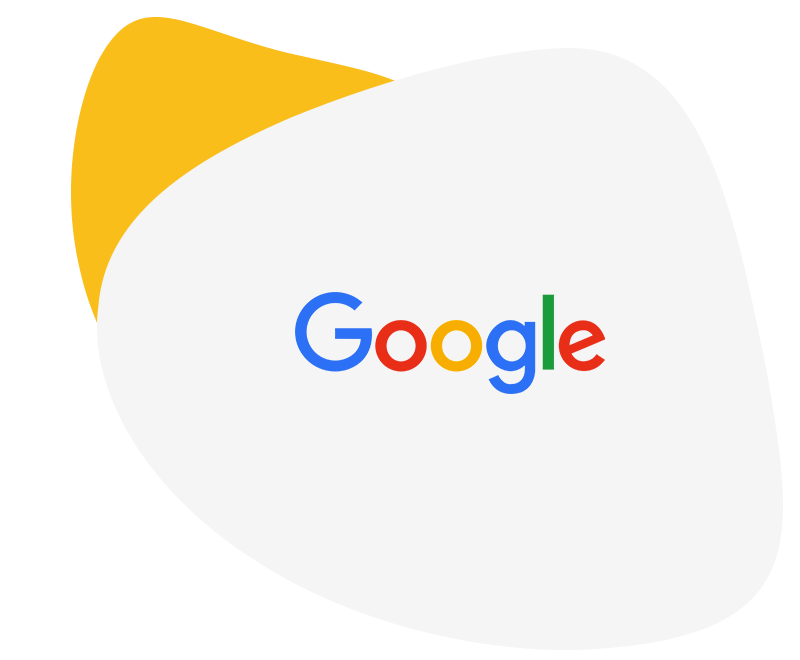 Google's Mobile Friendly Test

Google's algorithm now uses the mobile version of your pages for crawling, indexing and ranking, therefore if your site isn't optimised for mobile devices, you're at a big disadvantage.  This tool is particularly handy for showing you whether your site is deemed mobile friendly, and offers you suggestions on how to improve it.  If the crawler can't properly access certain resources it tells you how to improve your sites code so that its crawler can find and index all of its resources.



Conclusion

There are lots of SEO tools out there to choose from that offer a host of great features that can help to drive your casino SEO campaign in the right direction; these are just a few of them. In a competitive sector it's important to monitor both your own performance, your competitors, and what improvements are required.  These tools will certainly help you identify and understand how you can improve your website's optimisation; then the hard work starts in actually implementing it.

Latest From The Sayu Blog
Here's What People Say About Us
Knowledgeable
We cant thank Sayu enough for all of the great support over the years and now even more the transformation of our Google Adwords account. Catherine has managed to drastically improve our conversions and reduce the cost at the same time! Many thanks again to the great team at SAYU!
stephen
Outstanding!
Knowledgeable, professional & reliable. We are in safe hands!
Grant Wallett
Customer for over 8 years
We have been working with Sayu for over 8 years and have enjoyed a consistent, professional service on all one off projects and repeat services from SEO, PPC and shopping feeds to hosting.
J Duggleby