21 Jun 2019
Hi Anders!
It's Dave Calvert here, thanks for clicking through. We've been looking at the igaming sector, including your domain comeon.com
Our research covers where comeon.com is positioned in the SEO arena compared with competitors in your sector.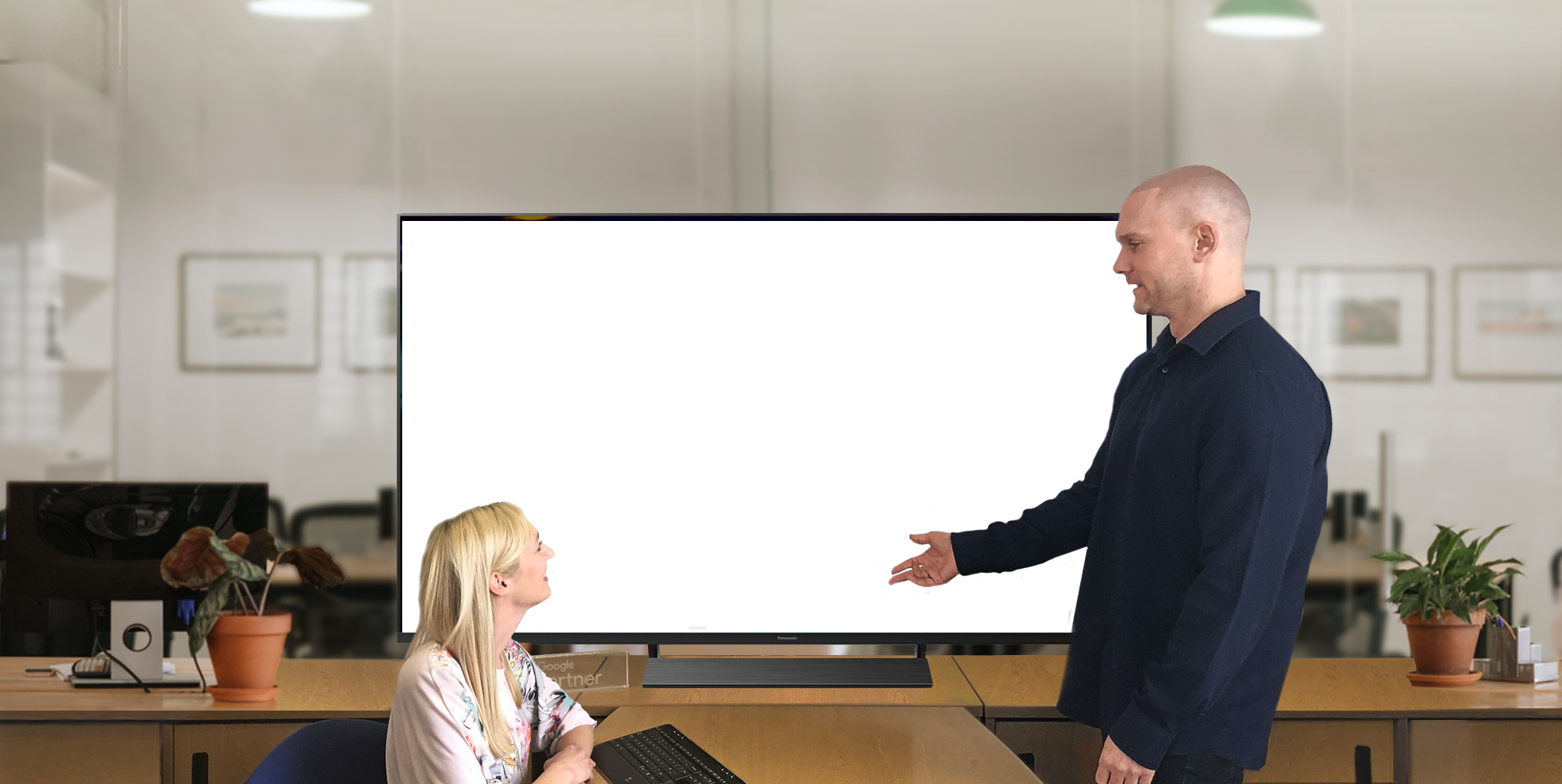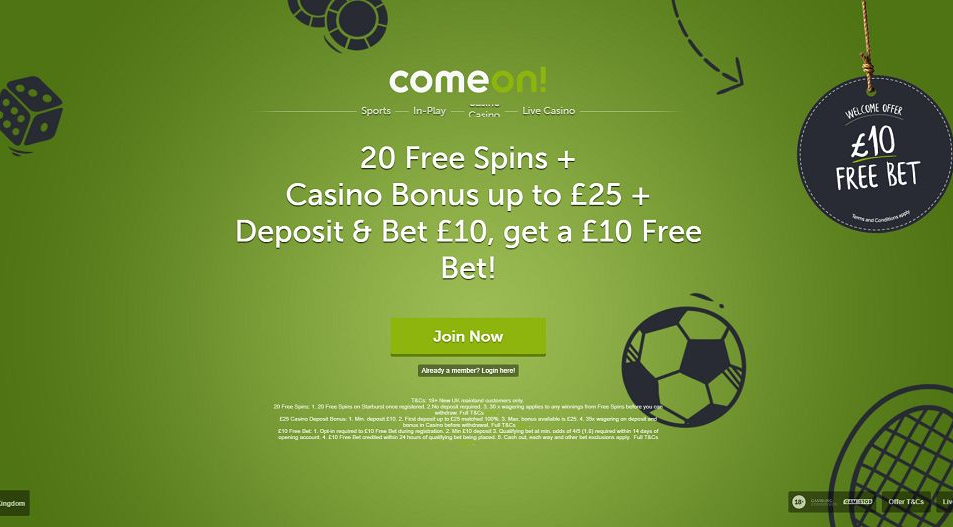 Your Insights Report
The Insights report for comeon.com shows the top performing websites in the igaming sector comparing them with comeon.com. It includes backlink information, domain age, top ranking keywords and more, offering an insight into what can de done to improve rankings and clicks.
Download your report and take a look.
If you'd like to learn more about how we track and measure website performance let me know and I'll talk you through it.
We currently track data for thousands of domains, if you want me to run a report for a different website just let me know and I'll do it:
david.calvert@sayu.co.uk
Call me on 0800 634 8283