Tying Knots Guide Sees This Nautical Provider Secure More Clicks and Links
Since publication this well received article has garnered 2000+ (and growing) organic clicks and higher search engine rankings for key terms
Key Results
Top Ranking for 'Essential Sailing Knots'
2000+
Organic Clicks Since Publication
150
Ranking for 150+ keywords in organic search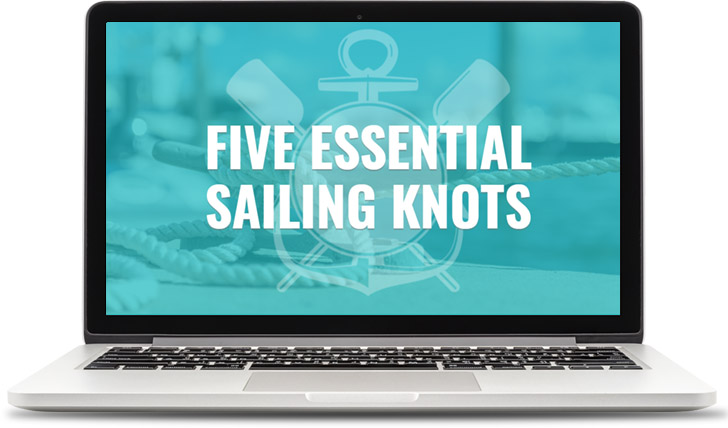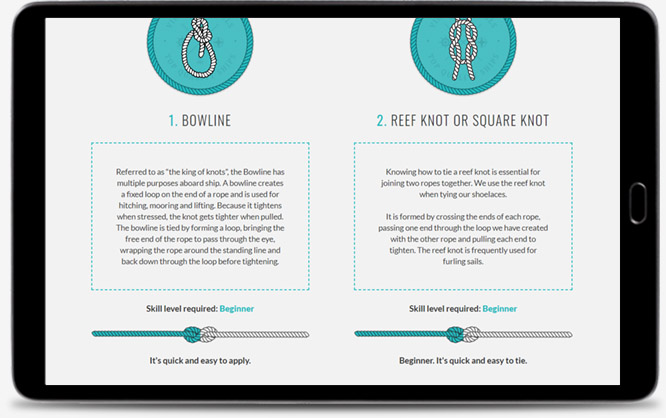 What We Set Out To Do
Our client supplies clothing and equipment to marine and watersports entusiasts.

Our aim was to provide content that would be appealing to the end user and stimulate interest and engagement with the clients brand. Our objective was to answer simple questions whilst retaining a level of curiosity from the user.
How We Did It
After discussion with the client and investigation of subject matters that were popular with the demographic audience, we embarked upon the creation of a series of guides.

Our team of in-house and profesional external writers set about researching and creating useful and meaningful articles. Our SEO team included well researched keywords that they knew would result in getting the information to the top of search engines to relevant users.

The results are being seen by an increase in organic clicks bringing new users to the website.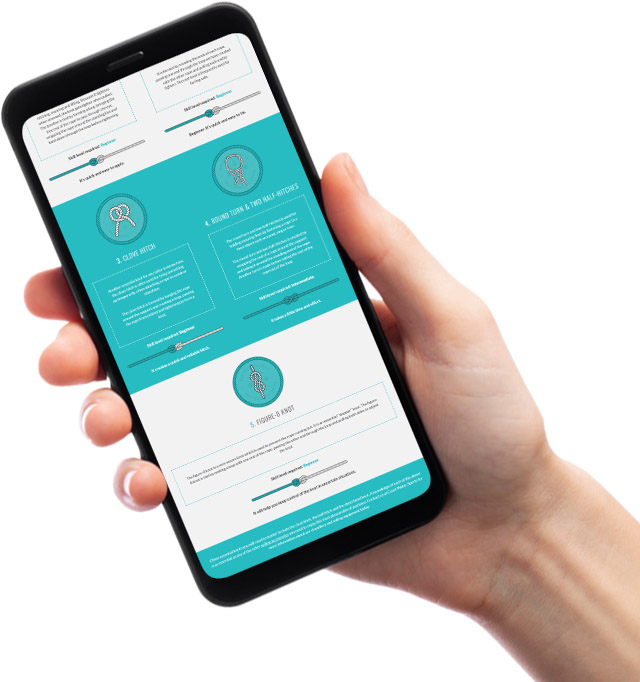 View The Full Infographic
PPC Audit
Our PPC managers are happy to provide you with free, independent and honest advice on how you can improve the performance of your campaigns. To qualify for this service you must spend at least £500 per month on Google Adwords.
To find out more about how we can drive your campaigns forward call us on 0800 634 8283 0800 634 8283 , or if you'd like us to contact you, please complete the form below and we'll get straight on it.