Travel Guide from Leading UK Motorhome Distributor Sends Thousands of Visitors to Their Website
A creative and attractive piece of content is attracting thousands of clicks from more than 1,000 new keywords.
Key Results
Ranks Organically for 1000+ Keywords
1000+
Organic Clicks Per Month
17,000+
Organic Users Since Publication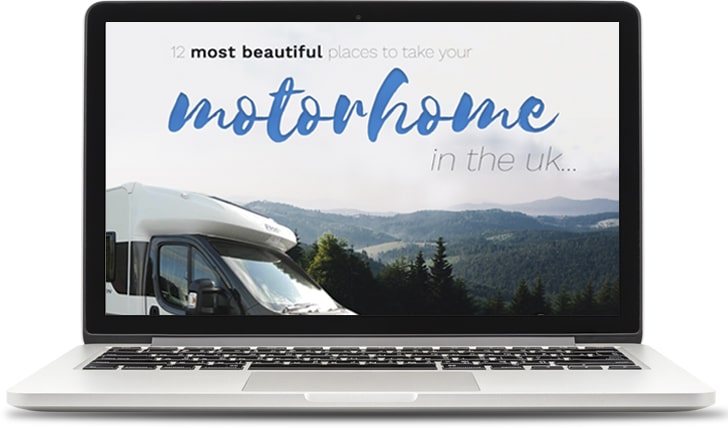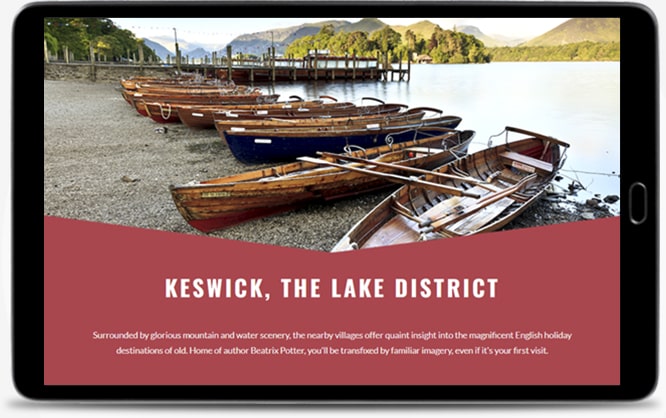 What We Set Out To Do
Motorhome users tend to be very enthusiastic and appreciative of information that allows them to enjoy their passion. Many users will undertake research and seek out information related to their activities before they make a decision of what to buy and where to buy it from.

We wanted to ensure that our client satisfy that need and desire, ensuring their name was associated with the supply of this useful information. This helps to build up trust and recognition of their brand so that as the user progresses through their journey to purchase, our client is front and centre in their minds.
How We Did It
Having identified the target audience as motorhome, campervan and caravan owners we used internal and external resources to ascertain what kinds of article appealed to users.

After agreeing a topic for the piece our team then set about identifying which keywords were most being used to surface such articles at the top of search engines.

Our team of professional writers and graphic designers set about creating a story that would interest the end user and hopefully appear high up in search engine results.

The feature was shared on Social Media and sent to several journals operating in the space.

Since going live on our client's site the content successfully attracts 1000+ new visitors every month via Google's organic search results. The traffic is driven by over 1000 long-tail keywords related to the topic of places to stay in the UK in your motorhome.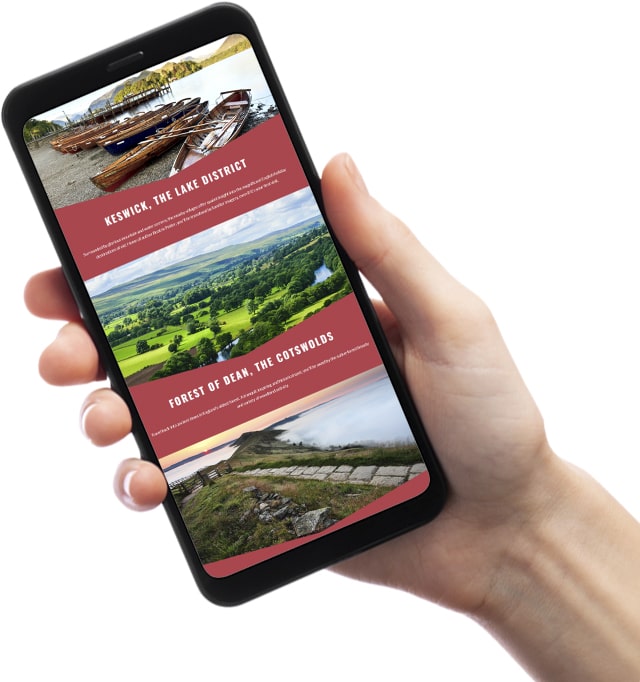 View The Full Infographic
PPC Audit
Our PPC managers are happy to provide you with free, independent and honest advice on how you can improve the performance of your campaigns. To qualify for this service you must spend at least £500 per month on Google Adwords.
To find out more about how we can drive your campaigns forward call us on 0800 634 8283 0800 634 8283 , or if you'd like us to contact you, please complete the form below and we'll get straight on it.