The Heady Numbers Associated with James Bond Films Leaves Social Media Shaken AND Stirred
This luxury watch dealer created a buzz on social media reaching out to thousands of users on social media
Key Results
8300+ Social Media Reach
1000+
Organic Clicks Since Publication
1300+
Social Media Impression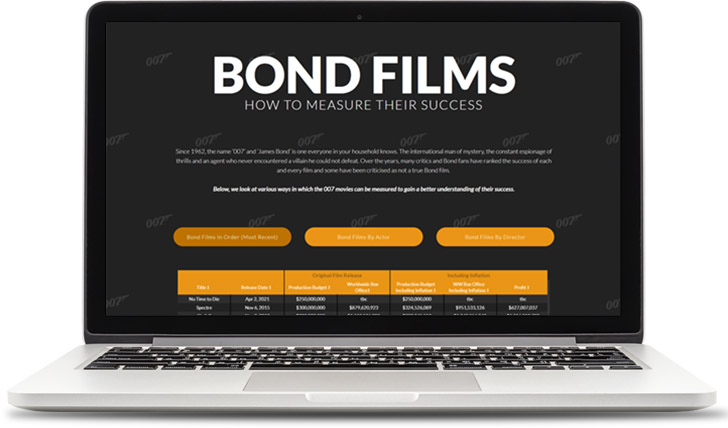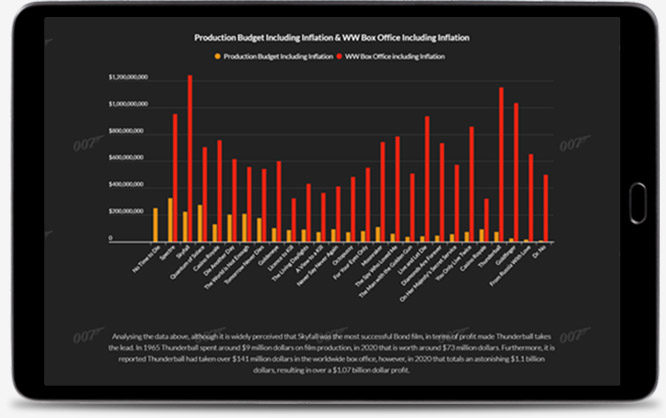 What We Set Out To Do
Our client sells a range of high quality watches from the worlds leading brands.

Our objective was to strengthen their image as a quality, high end supplier.
How We Did It
The article required extensive research to gather facts and statistics relating to box office receipts, actors earnings and innovative user interactive survey.

The result is a piece that has been well received by social media fans having been shared and viewed many thousands of times. It has attracted organic backlinks and many organic clicks since publication.

It is a feature that stands the test of time and will continue to align our clients brand with a prestigious world wide franchise thereby increasing their credibility in this luxury market.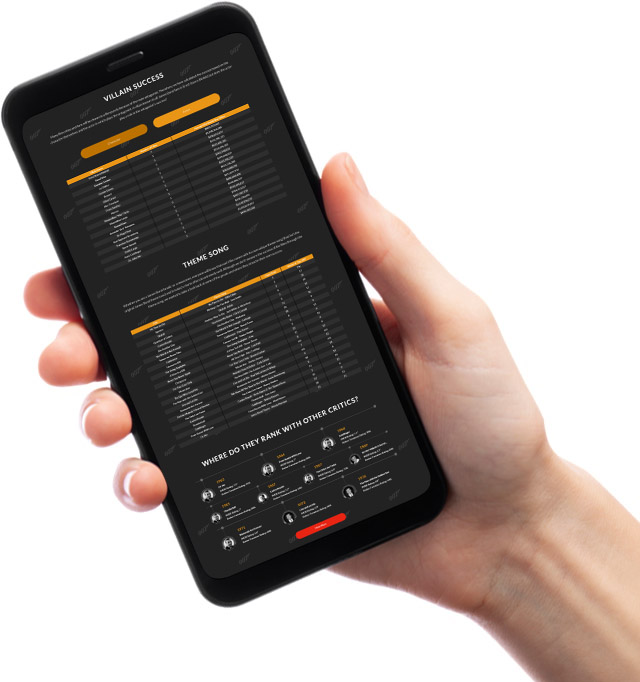 View The Full Infographic
PPC Audit
Our PPC managers are happy to provide you with free, independent and honest advice on how you can improve the performance of your campaigns. To qualify for this service you must spend at least £500 per month on Google Adwords.
To find out more about how we can drive your campaigns forward call us on 0800 634 8283 0800 634 8283 , or if you'd like us to contact you, please complete the form below and we'll get straight on it.