Reaching New Heights via Helpful Guides
How this UK manufacturer is achieving 5000+ organic views and improved rankings for hundreds of keywords
Key Results
Attracted +1700 Organic Users Since Publication
5000+
Organic Impressions Every Month
600
Ranks Organically for 600+ Keywords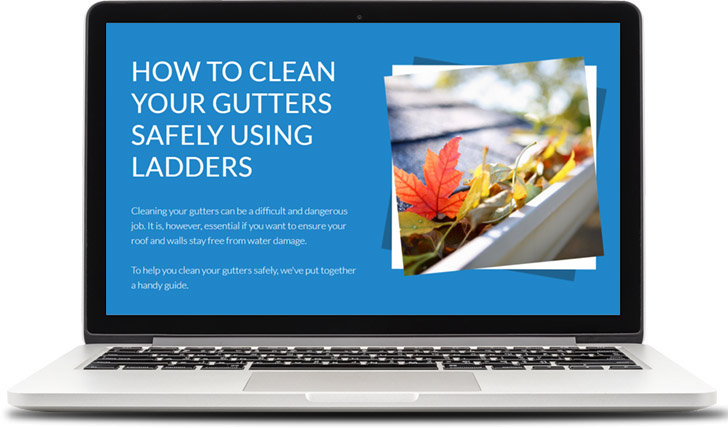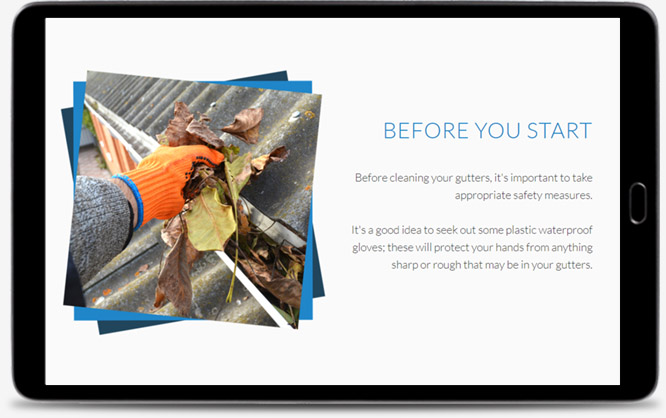 What We Set Out To Do
Our client operates a well known and respected business in a utilitarian sector of the market manufacturing ladders and stepladders.

Our goal was to engage professionals with a series of simple but helpful guides that they could refer to as needed. We wanted to use this hook to capture the user in the earliest stages of their buy cycle.
How We Did It
The initial challenge was to identify the target market in an attempt to come up with ideas that might appeal to them. Working with the client and in-house tools we came up with a series of topics that would meet our criteria of being long lasting and interesting.

After establishing the content needs our in-house and external team of copywriters set out the article.

The piece has been and continues to be, useful in attracting early stage users at the rate of 280 per month. It also provides information that keeps them on the site, garnering aound 5,000 impressions every month. In addition, the feature now ranks for around 600 keyword phrases ensuring a continuous stream of visitors to the website over the long term.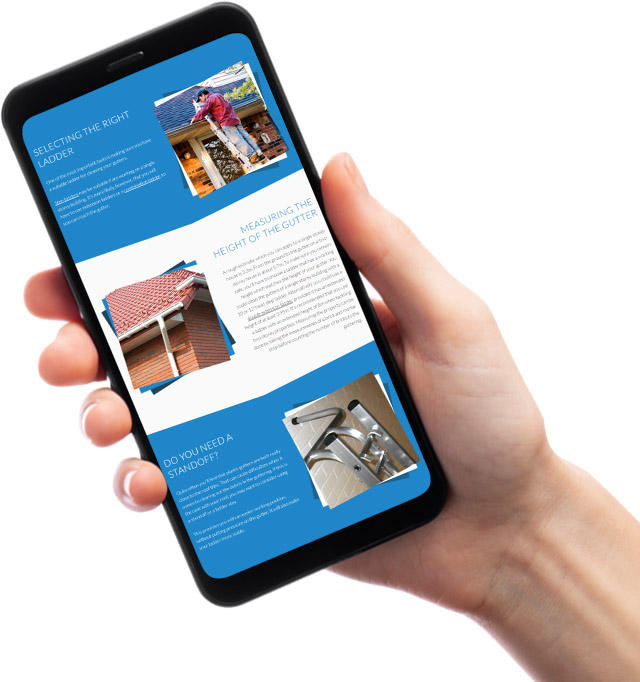 View The Full Infographic
PPC Audit
Our PPC managers are happy to provide you with free, independent and honest advice on how you can improve the performance of your campaigns. To qualify for this service you must spend at least £500 per month on Google Adwords.
To find out more about how we can drive your campaigns forward call us on 0800 634 8283 0800 634 8283 , or if you'd like us to contact you, please complete the form below and we'll get straight on it.