Trendy Timelines Secure Traffic and Search Engine Positions for this Fashion Emporium
How this boutique store gets 3000+ organic clicks every month and 45+ backlinks
Key Results
Top Performing Landing Page
3000+
Organic Clicks Every Month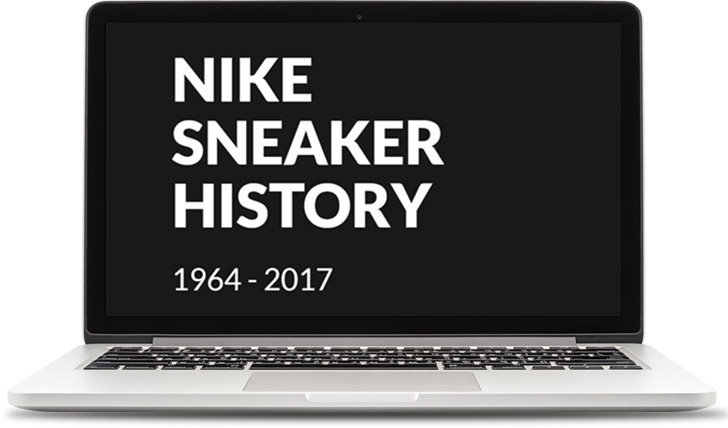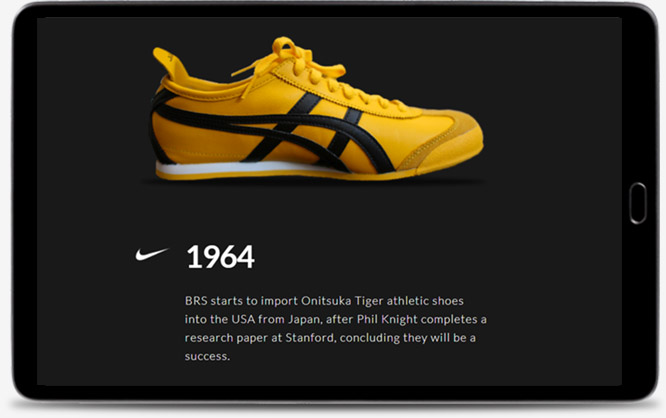 What We Set Out To Do
Our client operates in the highly competitive fashion domain marketing well known brands to Millenials and Alpha generations. Standing out in such a crowded sector is challenging. We wanted to create a series of articles that would attract the attention of the target users and to differentiate our client from the many others.
How We Did It
We researched which articles were getting attention over time in the space. It was important that the piece was 'evergreen' i.e. it would not fade or age quickly. This would give us time to see rankings increase and user flow to the website grow.

The nature of the subject meant significant research to assemble the basic facts before our in-house and external team of profesional copywriters could work on the project.

We employed an outreach campaign to attract links to the page. The results are a substantial number of quality backlinks and thousands of organic clicks every month. Perhaps more importantly we are able to attract users to the website early in their research and decision making path, establishing our client as a trusted and appealing place to buy from.

We are now embarked upon a whole series based on this topic to help our client pull away from the rest of their competitors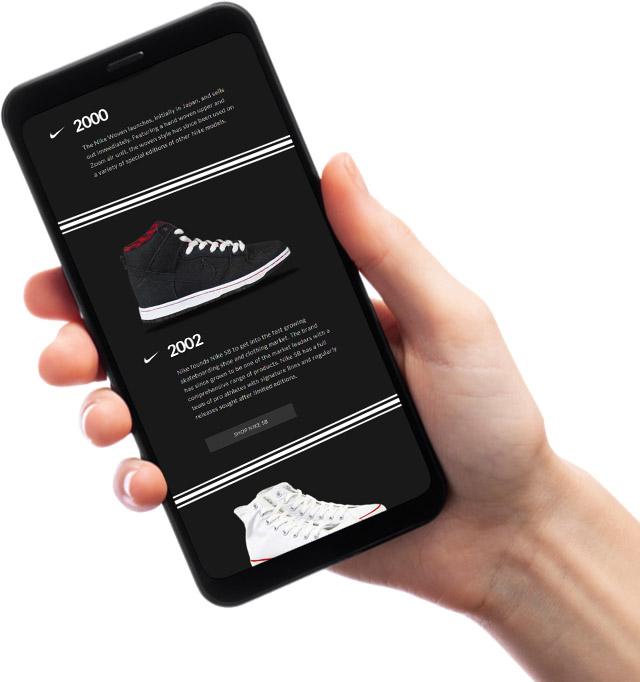 View The Full Infographic
PPC Audit
Our PPC managers are happy to provide you with free, independent and honest advice on how you can improve the performance of your campaigns. To qualify for this service you must spend at least £500 per month on Google Adwords.
To find out more about how we can drive your campaigns forward call us on 0800 634 8283 0800 634 8283 , or if you'd like us to contact you, please complete the form below and we'll get straight on it.