Sayu is a results-driven digital marketing agency, committed to providing solutions that deliver.
Following years of practical experience in the e-commerce arena, Sayu are dedicated to forming a direct path between your website and the most purchase-motivated segment of your target market. From the design of fully optimised web solutions to the promotion of websites through targeted channels, Sayu provide a range of search marketing services to suit every online business:
Pay Per Click (PPC) Advertising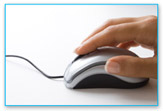 With a team of qualified Google Adwords Professionals, backed up by sophisticated and award winning proprietary software tools, Sayu can take away the headaches of setting up and managing your PPC account. We're committed to getting you more from your advertising spend and will strive to get you more clicks and more profit for your money.
Read more about our Pay Per Click (PPC) services.
Search Engine Optimisation (SEO)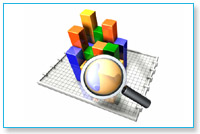 With over 80% of consumers using search engines to locate your products and services, SEO has become a fundamental, and cost efficient means of increasing revenue and generating commercial success online.
Sayu provide an SEO service that delivers results. With a proven track record of establishing first page positions in the most competitive of arenas, Sayu combine a wealth of SEO experience with strategic, forward thinking.
Read more about our Search Engine Optimisation (SEO) services.
Website Development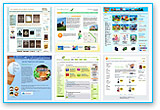 Sayu provides completely managed, fully optimised web solutions, which can be tailor-made to suit your business requirements. Our E-Commerce services include everything from the initial design to the implementation of fully functional web-portals with custom-made order fulfilment integration.
Read more about our Website Development services and view our portfolio of clients.
Email Marketing & Newsletters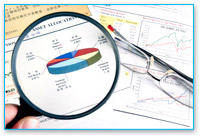 Email marketing is one of the most cost-effective means of building a valuable and long-term relationship with your customers, as well as a tool for cross and up selling. Sayu provide a fully managed service, from the design and planning of your email marketing strategy, to the broadcasting and tracking.
Read more about our Email Marketing service.
SEO PR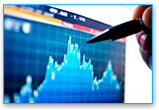 SEO PR describes the SEO techniques designed to compliment our SEO services. Online PR is proven to build exposure and visibility around your brand, draw targeted traffic to your website and obtain permanent relevant backlinks through press release and article circulation.
Read more about our SEO PR service.